Nedis focuses on the D-A-CH region again
New team will dynamically expand sales
Nedis has already made a name for itself as a reliable and customer-oriented wholesaler of electronic products in the Netherlands as well as in France and Scandinavia. Now the Dutch importer also wants to get more involved in the German market and the DACH region. A few years ago, Nedis was already present in Germany with a portfolio of wall mounts for TV and audio as well as with the distribution of brands such as König, HQ and Camlink.
Nedis' strengths
Nedis' strengths include customer-centric, smart services in logistics, regularly audited product safety and the simple, digital preparation of product information. "Value pricing, combined with trust in reliable standards in sourcing and regularly audited suppliers in accordance with all EU directives and requirements - this is what Nedis also stands for in Germany," says Friedrich Conzen, CEO of the Nedis Group since October 2020. The 45-year-old from Düsseldorf has a grown network with years of business experience.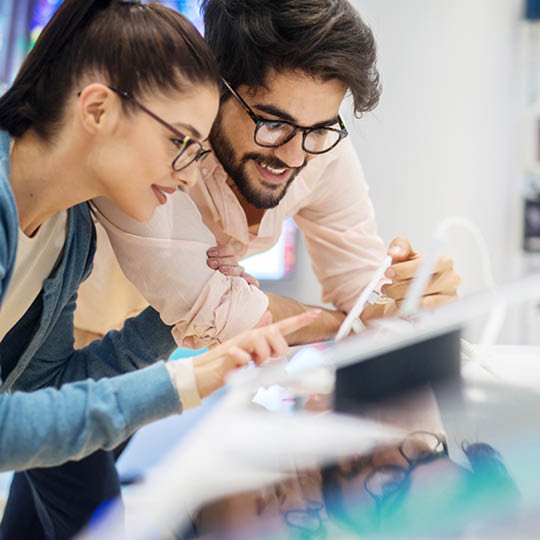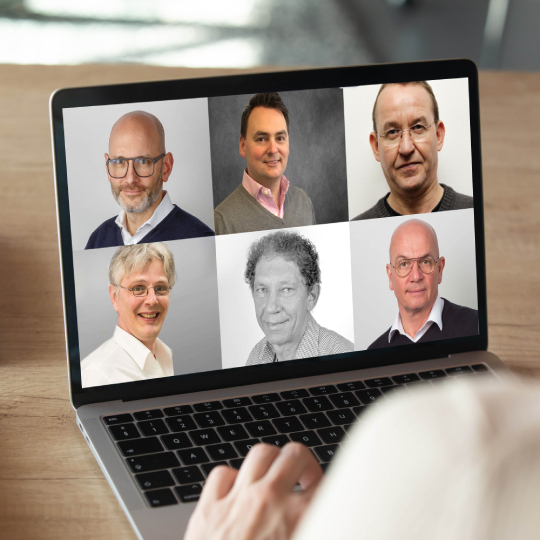 The German Nedis team
The Nedis team in Germany will be strengthened by two key account managers who will complement Patrick Schampers, who has been working from the Netherlands for some time now: Udo Becker, who has been in the business for more than 30 years, responsible for discounters, DIY and food retail, and Andre Brosen, who has been familiar in the discounting world for 18 years and has strengthened the Nedis team since March. Claus Zaharanski and Ingmar Meitzel are active in the internal sales department of the company, which in Germany is still known to some people from the times when Nedis mainly distributed the brands König, HQ and Camlink.
The Austrian Nedis team
In Austria, Nedis has a team with many years of experience at its disposal. Managing Director Mario Knapp is a veteran of the industry with 23 years of sales experience and heads the sales team. Günter Schnaitt and Herwig Herzog also look back on a long sales career of more than 15 years. Together they have been working the market for many years in an extremely sustainable manner and filter the constantly growing Nedis range for the Austrian market and the right sales channels. The team, which relies heavily on personal customer relationships, was awarded the coveted Euronics Austria "Red Zac of the year" prize in 2020.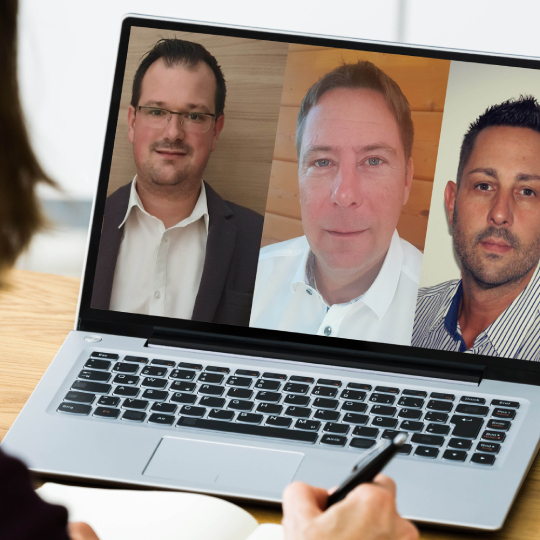 Safety First:
Sourcing without nasty surprises
"Our standards in sourcing, coupled with smart ordering and logistics solutions that are simple and convenient, convince our customers. We call it the "Nedis promise", says Friedrich Conzen. This makes it all the more important that products that are included in the Nedis range go through a strict auditing process already during sourcing.
The basis for this is the amfori BSCI Code of Conduct, which defines values and principles for responsible business practices in the supply chain and aims to continuously optimise the essential parameters. It is based on the labour standards of the ILO (International Labour Organization). This production and procurement process is audited by TÜV NORD CERT, which regularly checks compliance with the amfori BSCI standards. This ensures that social and ecological standards are guaranteed despite best pricing: "The care and energy we put into this saves us, and above all our partner companies, costly and image-damaging recall campaigns," says Friedrich Conzen.
The product range currently comprises 7,500 products. They are supplied to 50,000 companies throughout Europe. In the D-A-CH region, these include important association groups such as Euronics, dieExpert, EP, the EK/service group, Telering and United Imaging. The Nedis team is convinced that "more partners will follow". Friedrich Conzen is sure of one thing: "Smart and sustainable solutions are more in demand than ever.