LED LAmp GU10 Faretto Spot Dicro Shop 95 6 W (50 W ALO) 440 lm 3000 K
Illuminazione/Lampadine/Faretti luce bianca
LED LAmp GU10 Faretto Spot Dicro Shop 95 6 W (50 W ALO) 440 lm 3000 K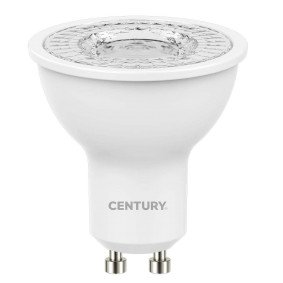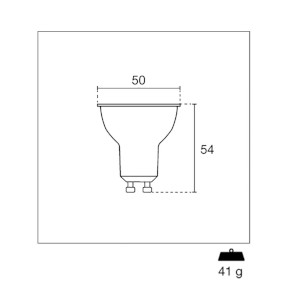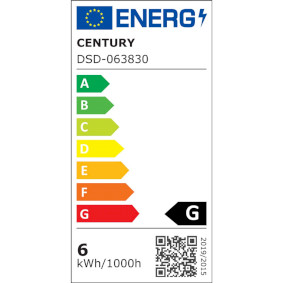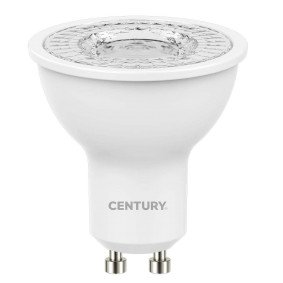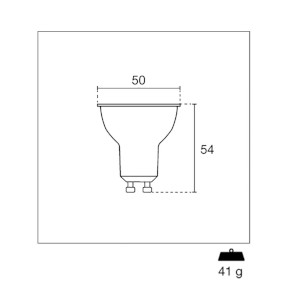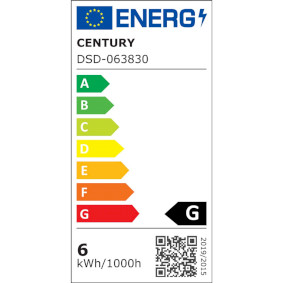 Funzioni
Numero Nedis: DSD-063830 Codice Fornitore: DSD-063830
Codice EAN: 9090171005660
The color rendering index (CRI) indicates how natural colors of objects look.

This value ranges from 0 to 100, if this indicates an index of 95-100%, which guarantees maximum brilliance and chromate yield.
DICRO SHOP 95 can be dimmed with a trailing edge or LED system dimmer.
Suitable for home, business premises, museums or for accent lighting with spotlights.